From Blac Chyna's rise to the end of Brangelina.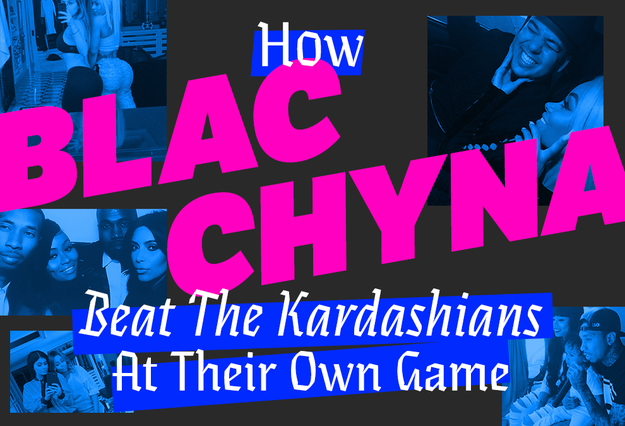 "And so the Kardashians, a family often accused of stealing black men, black features, and black culture, got beat at their own game by a black woman. And not just any black woman, but a video vixen who was never supposed to see the inside of the country clubs the Kardashians frequented growing up."
BuzzFeed News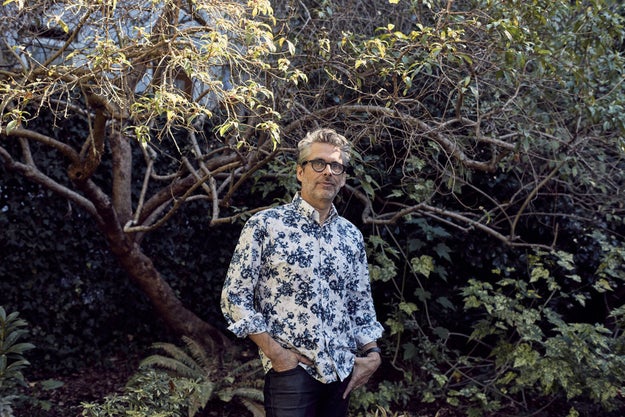 "Today, Chabon is 53 and one of the most venerated and successful living writers in America, a brilliant storyteller with a litany of nerdy interests (comics, rockets, science fiction) that he weaves into his books in a manner that seems effortless. His new novel, Moonglow — a fictional memoir about Chabon's family — has already been nominated for the Carnegie Medal of Excellence, and was called "elegiac and deeply poignant" in Michiko Kakutani's New York Times review. He has four children and a happy marriage and a beautiful Craftsman home in Berkeley, California, and a full head of salt-and-pepper hair. You kind of want to hate him.
He is a true, unrepentant nerd, who has only ever been looking for his people.
But it is hard to hate him."
BuzzFeed News/Ross Mantle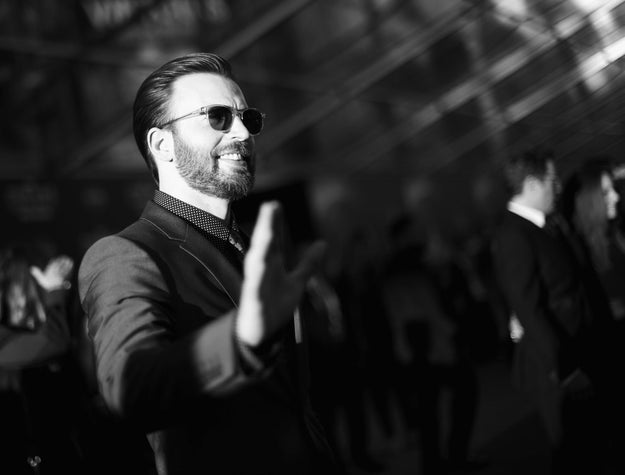 "Blue-eyed and reassuringly wide, old lady–escorting, NASA-interested, occasionally scandalous but, whisper it, just a teensy bit regular. The American Ideal."
Charley Gallay / Getty Images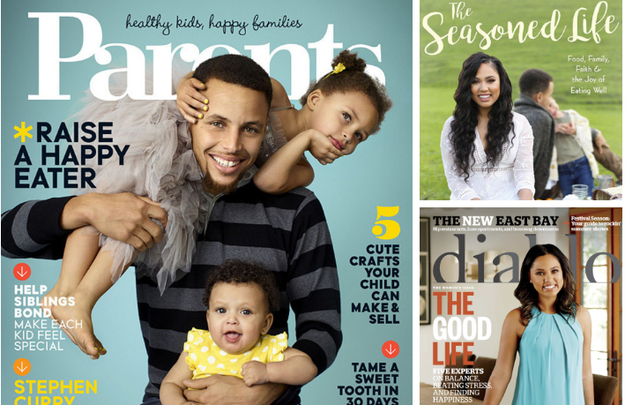 "To be the Good Black Family is to be subject to the pressures and whims of a fickle American public. It's also an impossibility. The Good Black Family, like the Huxtables, like the Johnsons, even like the Obamas as they are portrayed in pop culture, doesn't really exist. Any display of normal human emotion — anger, defensiveness, sadness — immediately dismantles the illusion. The way the Currys have been publicly positioned only proves this point."
screengrab
---
Source: Buzzfeed