From The Walking Dead to Tiny House fever.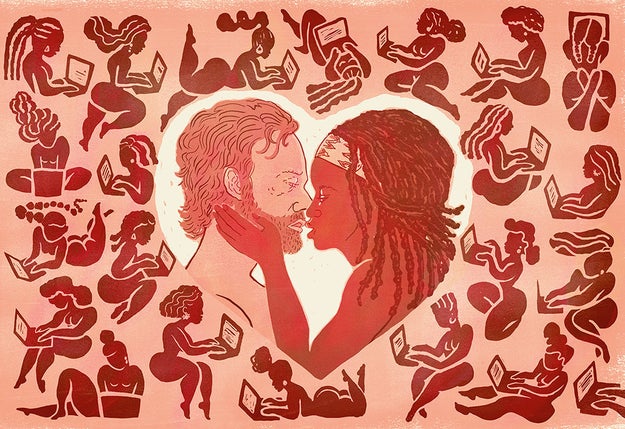 "In these stories, black women get to be more than just platonic friends and trusted advisers. They are more than just cogs in the wheel to keep the story moving, and they get to sin and come back from it, with rich and complex redemption arcs. They also get to be playful and fun, and flawed. Importantly, they also get to self-define their sexiness, and are uncomplicatedly desired without harking to either hyper- or de-sexualisation. In these small ways, fanfiction (especially as written by black women and girls) is the perfect vessel to advance the much-needed view that black women's lives are more complex than films and television would have us believe. In the larger picture, these fics are acts of radical self-love and self-determination."
Jade Schulz for BuzzFeed News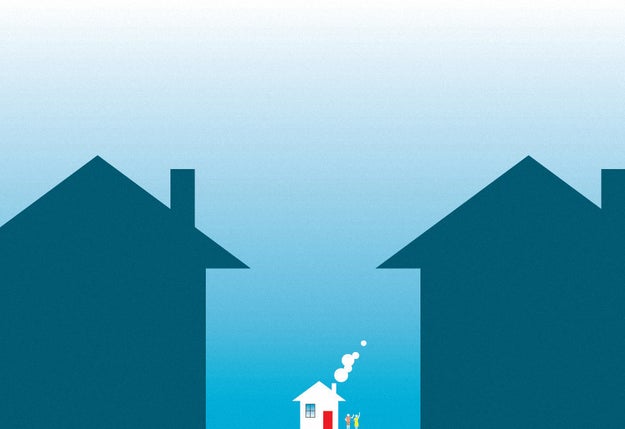 "If part of the American Dream includes owning your own home, then perhaps these tiny homesteaders are simply carving out their own space in an unforgiving real estate landscape. But as with anything real-estate-related in this country, even tiny houses come with their own set of privilege and class assumptions that end up dictating who gets to live in them and where they get to put them — and often shut out those who could benefit the most from the tiny house movement."
BuzzFeed News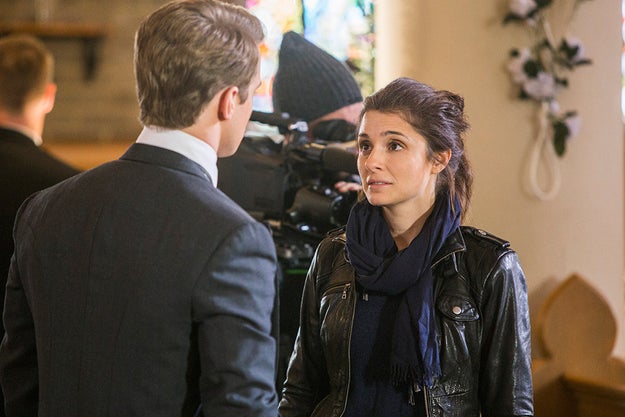 "Since Lifetime's acquisition by A&E Networks in 2009, the channel has mounted a successful effort to legitimize itself — 12 Emmy nominations in 2013, and 17 in 2014. This new legitimacy has hinged on two strategies: Lifetime's prioritizing the hiring of women to write and direct their stories, and its witty, postmodern self-awareness of its own tropes. Put another way, while Lifetime originated a whole genre of "women's entertainment" in the 1990s, 20 years later, it created a meta-genre of entertainment that comments on the conventions of "women's entertainment," by Lifetime and others."
James Dittiger / AE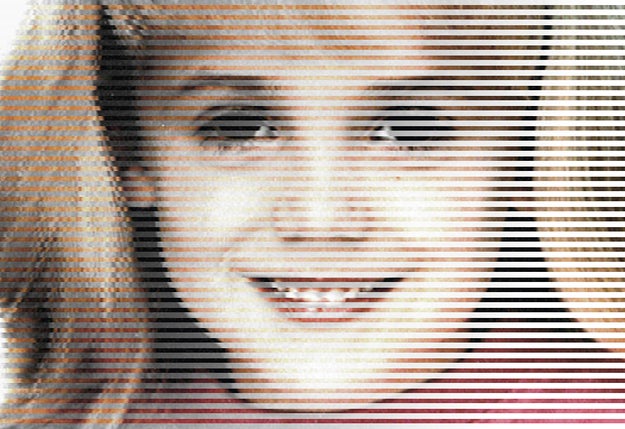 "Whether or not Patsy was guilty of loving JonBenét in a way that objectified and dehumanized her, the American public certainly was. Throughout the media frenzy surrounding JonBenét Ramsey's murder, Americans did their best to invent a story that forced her death to make sense, and gave her a role as an angelic symbol of all that darkness will take from us, if we let it. A society can't be sure of its skill at enforcing order and defeating monsters if these monsters do not claim the occasional victim."
BuzzFeed News; Alamy
---
Source: Buzzfeed