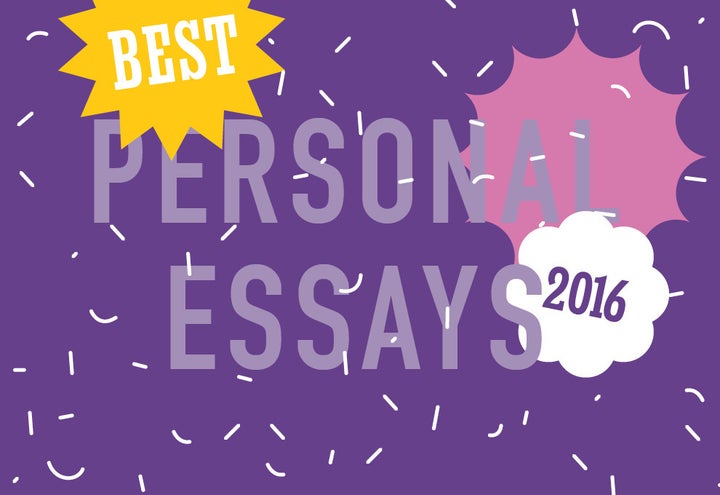 BuzzFeed News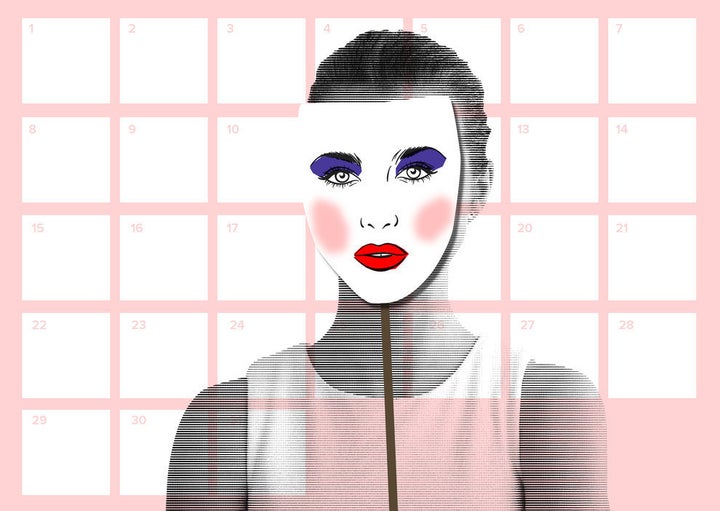 BuzzFeed News
"As a trans woman, my relationship to makeup — and accompanying cisnormative beauty ideals — has been particularly fraught. My 2015 resolution was to stop wearing it entirely. Here's how things turned out."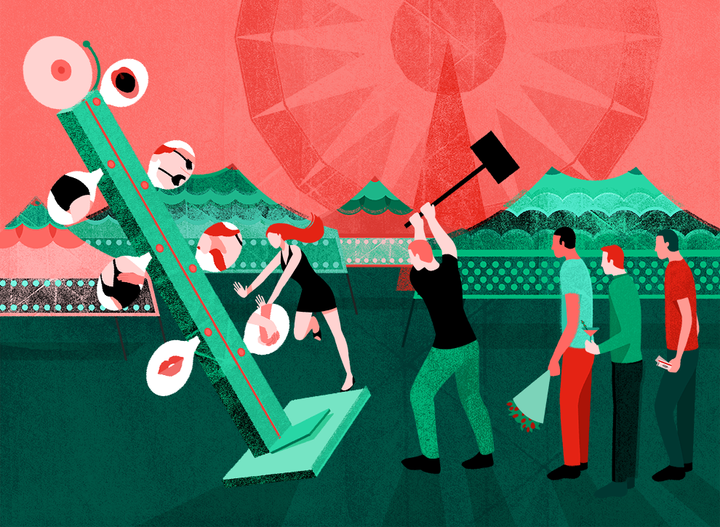 Charlotte Gomez / BuzzFeed
"My Tinder date stopped seeming like a nice guy the second he couldn't hear me say 'no.'"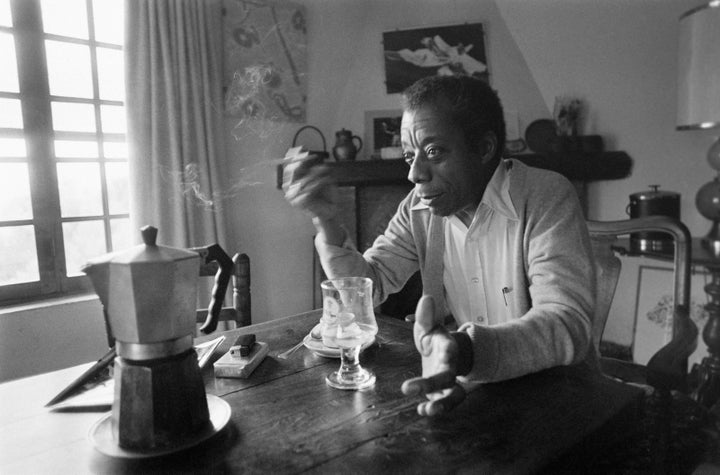 Getty Images
"On that hill, in Saint-Paul-de-Vence, I wanted to alter fate, and preserve things. But why? He did not need me — Baldwin seemed to have prepared himself well for his black death, his mortality, and even better, his immortality."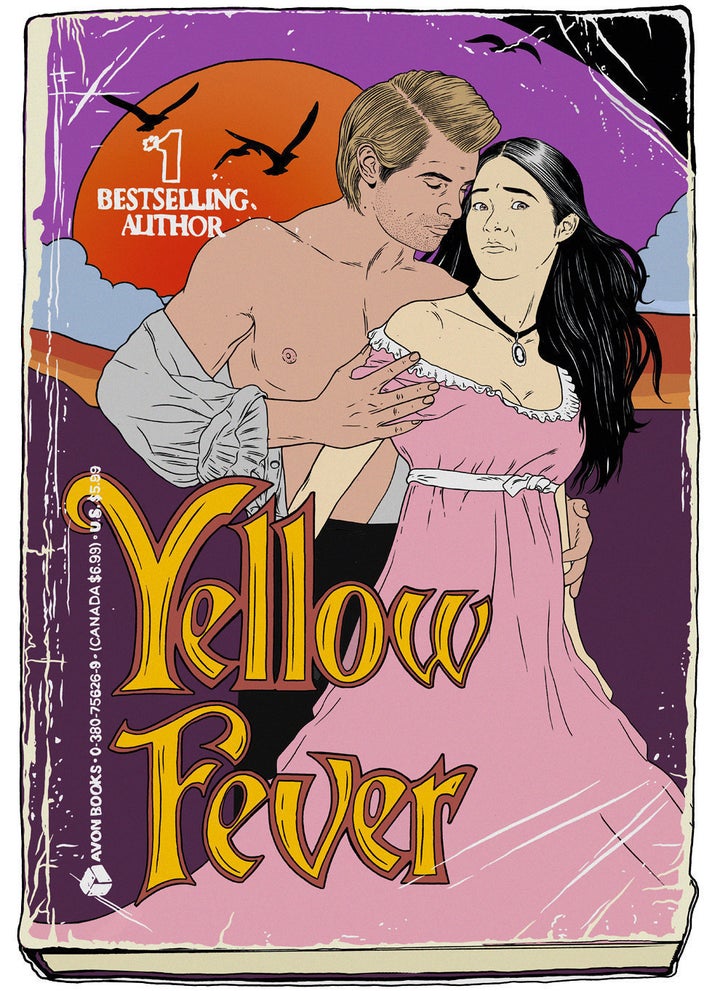 Louise Pomeroy for BuzzFeed News
"In romance novels and porn, white people are free to fall in love and have sex without worrying about racial representation."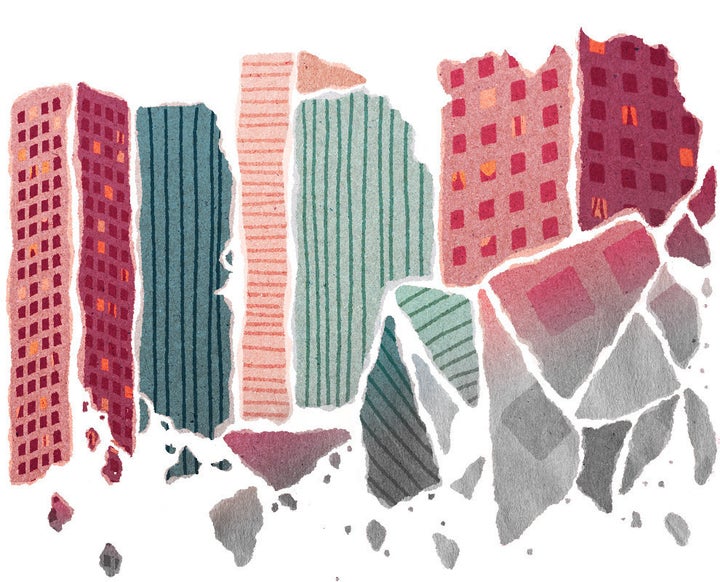 Alice Mongkongllite / BuzzFeed
"As a kid living in one of Chicago's poorest black neighborhoods, I learned to look past dysfunction and violence to see the beauty of a place I could call home."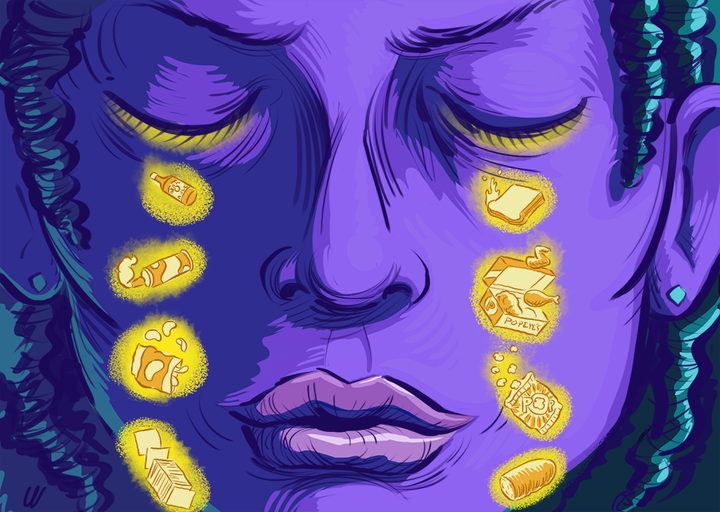 Will Varner / BuzzFeed
"It wasn't until I gained 40 pounds that I realized I was eating to fill the void left by a father who was never truly there."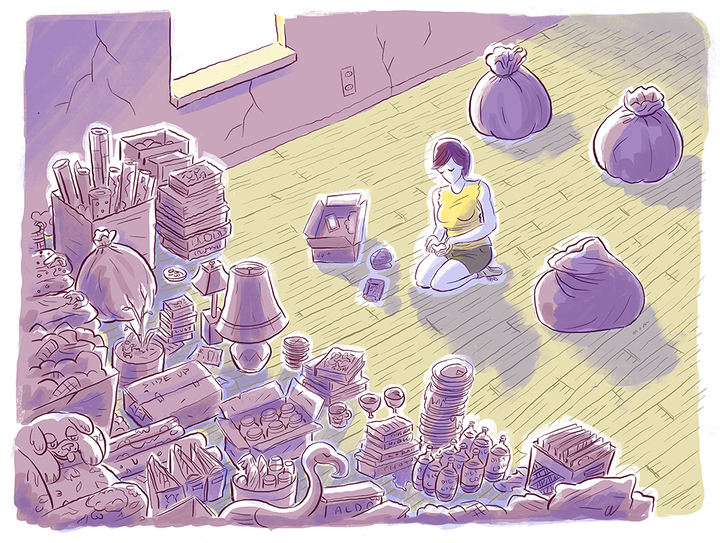 Will Varner / BuzzFeed
"Dehoarding my partner's childhood home gave me a way to understand his mother, but I'm still not sure how to live with the habit he's inherited."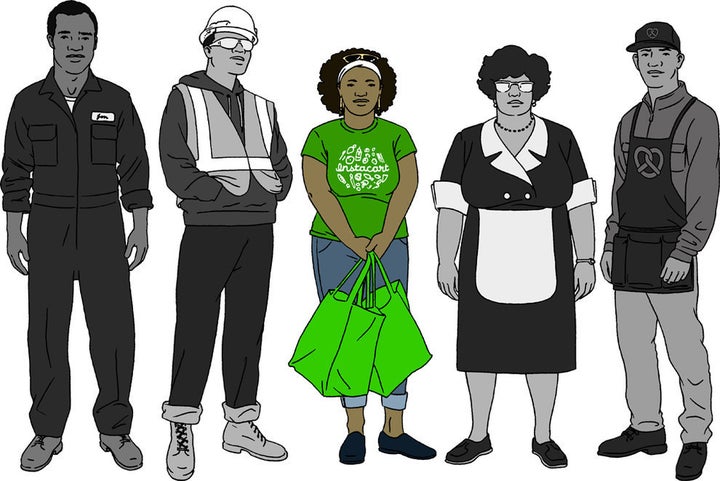 Mark Nerys for BuzzFeed News
"While buying groceries for rich people, I realized upward mobility in America is largely a myth."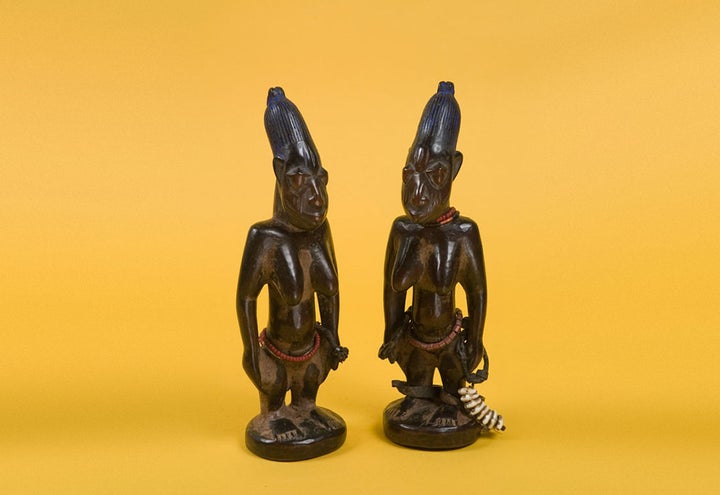 The Children's Museum of Indianapolis
"It's impossible to explain what having a twin is like to someone who asks, but I am going to try."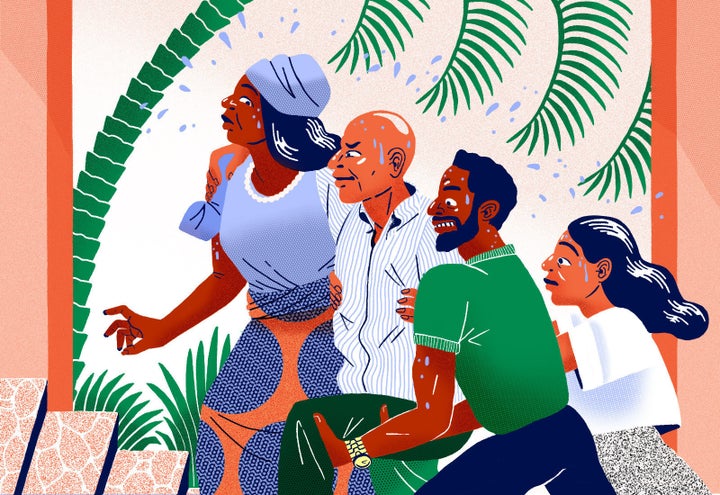 Cari Vander Yacht for BuzzFeed News
"After my brother died and my father was partially paralyzed, my family traveled 7,000 miles in search of an old home, a new house, and the things we'd lost on the road in between."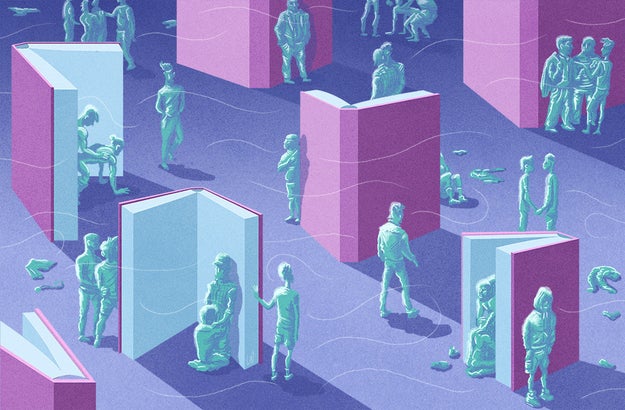 Will Varner / BuzzFeed
"In discovering the secret world of cruising for sex, I became a poet."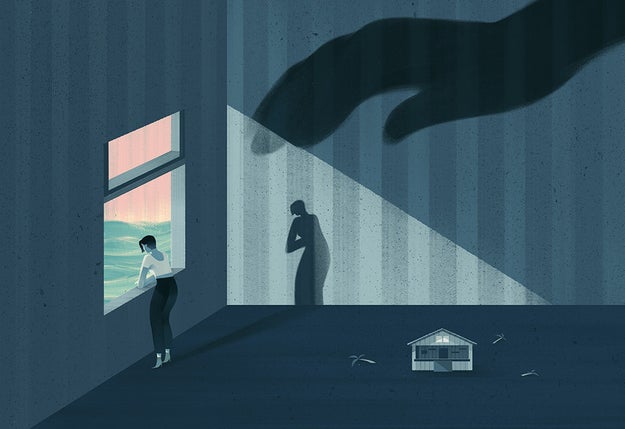 Jasu Hu for BuzzFeed News
"Thomas was the one person who didn't ask me to be anything other than myself. Until he did."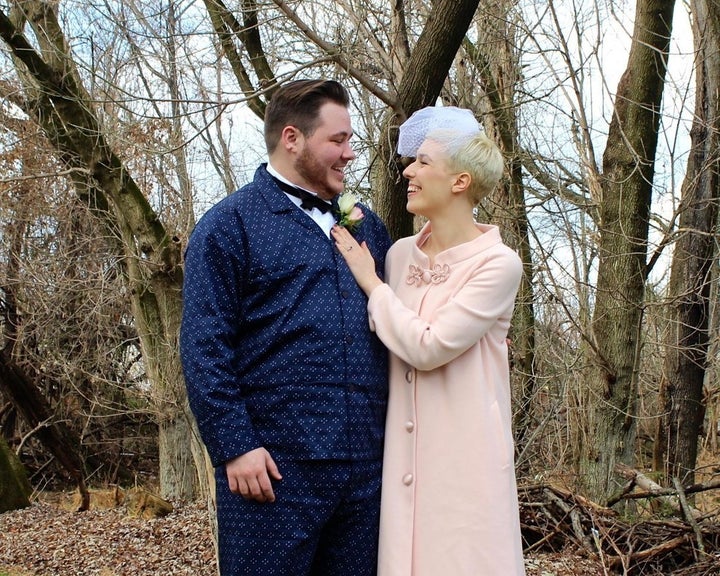 Marisa Carroll
"Nearing the end of her life, my fiancé's mom couldn't make it to our wedding. So we brought the wedding to her."
Charlotte Gomez / BuzzFeed
"A mysterious, crazy-making itch has made me realize just how much my body has actually done for me all along."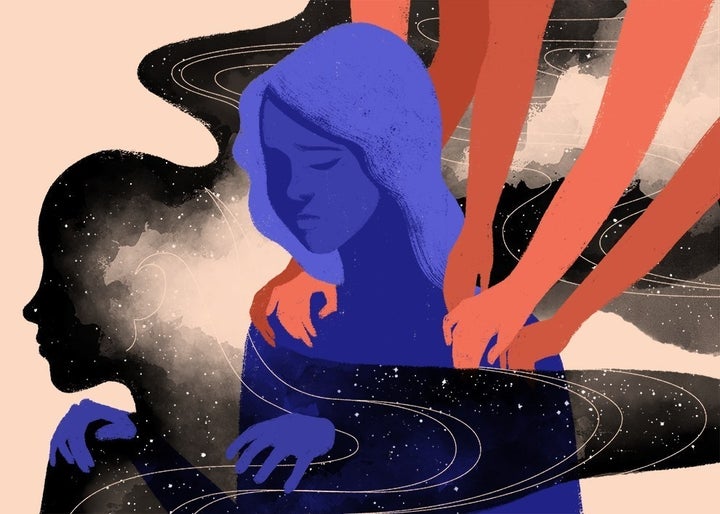 Charlotte Gomez / BuzzFeed
"I was serious about killing myself. My best friend wasn't — but she's the one who's dead."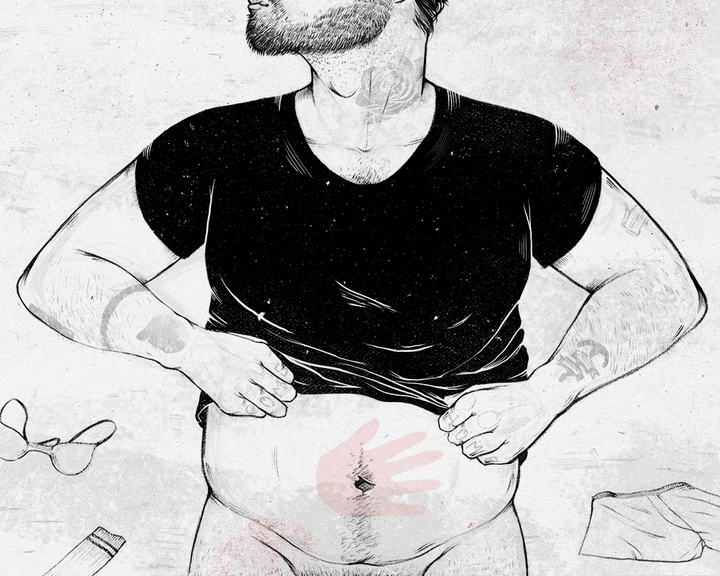 Andrew Richard / BuzzFeed
"I can't go back in time to help the boy I was be kinder to himself. But I can work to be at peace with the body I live in now."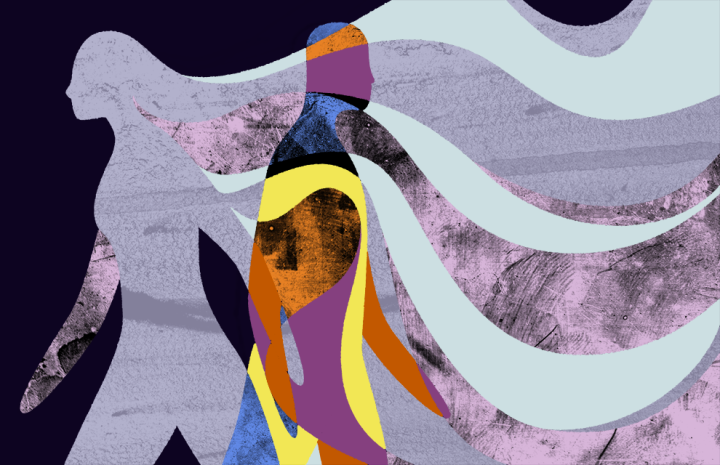 Charlotte Gomez / BuzzFeed
"Fueled by youthful ambition and loneliness, our relationship was more seduction than friendship."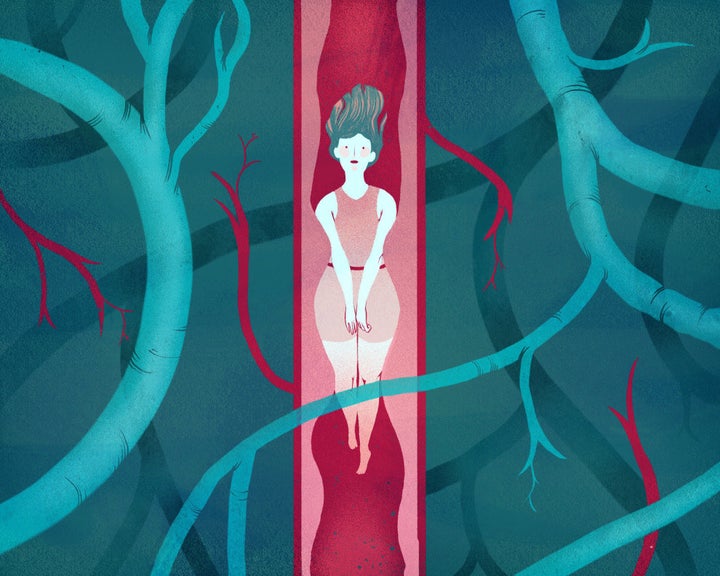 Andrew Richard / BuzzFeed
"After a lifetime of hypochondria, I was finally diagnosed with my very own medical condition. And maybe, in a weird way, it's made me less afraid to die."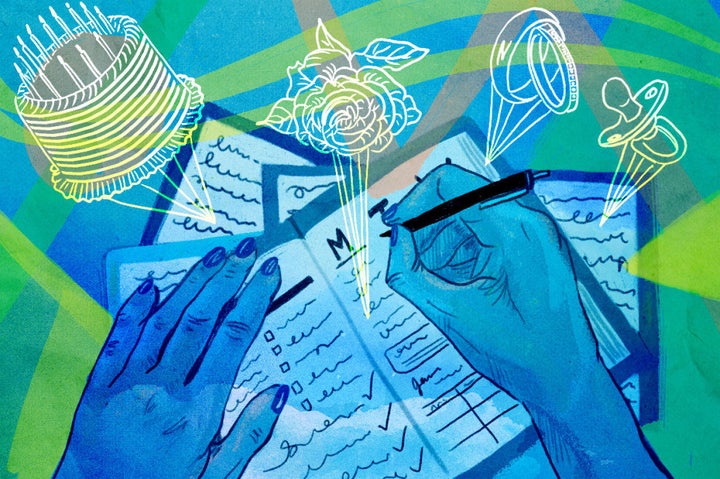 Jenny Chang / BuzzFeed
"My life is ruled by order, but when my sister died, I realized there are some things you can never plan for."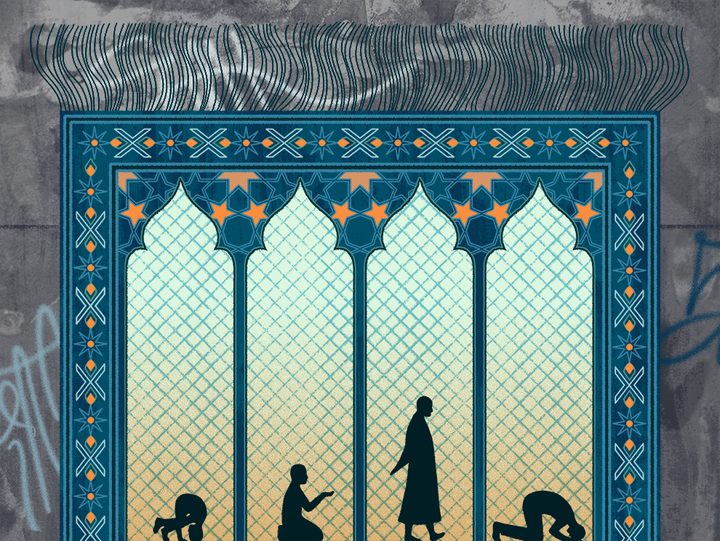 Charlotte Gomez / BuzzFeed
"For me, prayer isn't so much a question of belief as it is a question of who I want to be."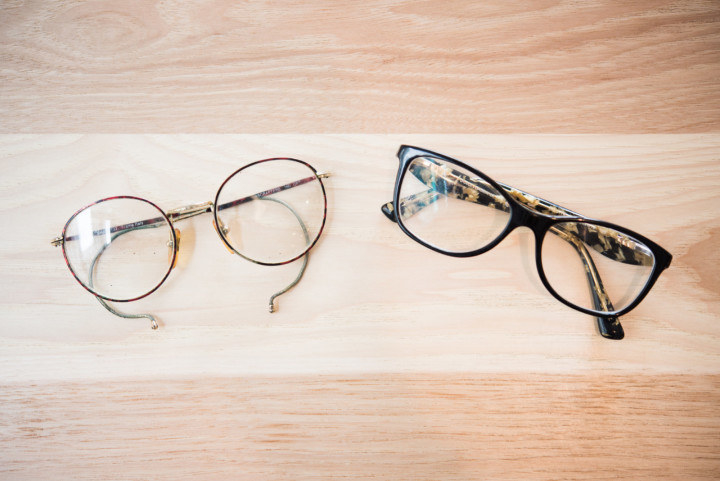 Rachel Wilkerson Miller
"Learning that I needed glasses again, 10 years after Lasik surgery, made me realize that the things you inherit from your parents aren't always within your control."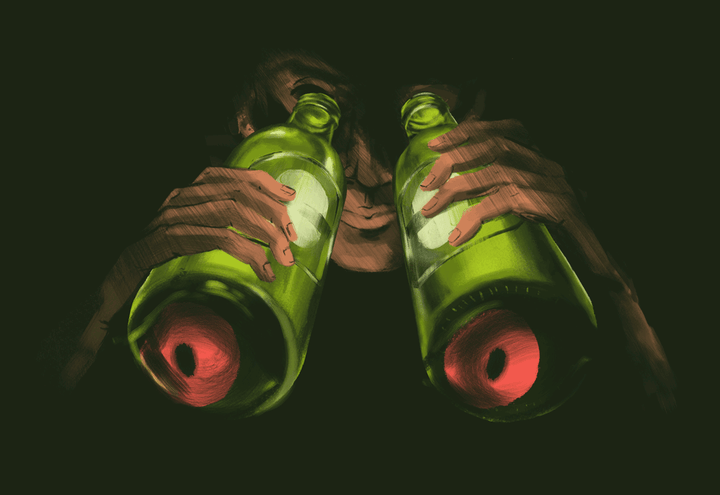 Kate Ferro / BuzzFeed News
"After being roofied twice, I realized I didn't always know who was watching me. And how dangerous that is."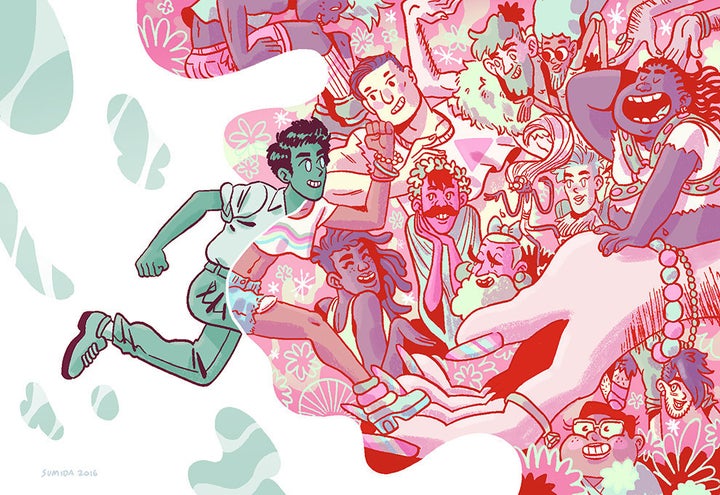 Nick Sumida for BuzzFeed News
"All my life, I worried that wearing flamboyant clothes would mean putting a target on my back. But in the wake of the shooting at Pulse, I realized that I've been sacrificing a huge part of myself for a safety that was never guaranteed in the first place."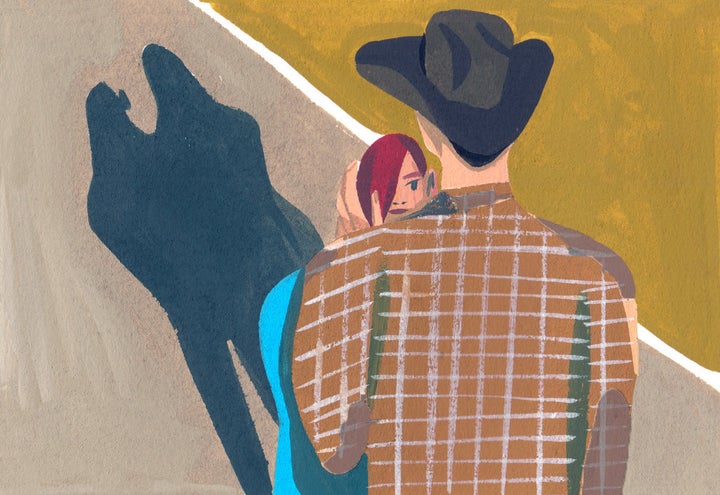 Ping Zhu for BuzzFeed News
"My partner doesn't want his body. But I do."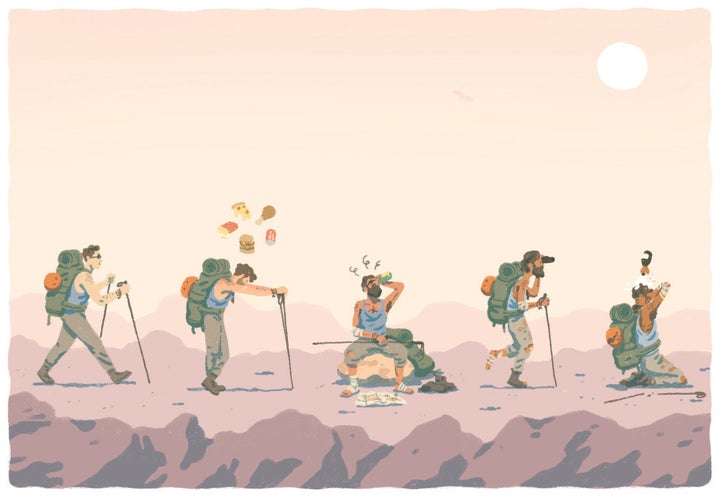 Jeff Östberg for BuzzFeed News
"After trekking 2,000 miles of mountainous terrain on foot, I transformed physically and spiritually, but that didn't mean I wanted to totally erase my old self."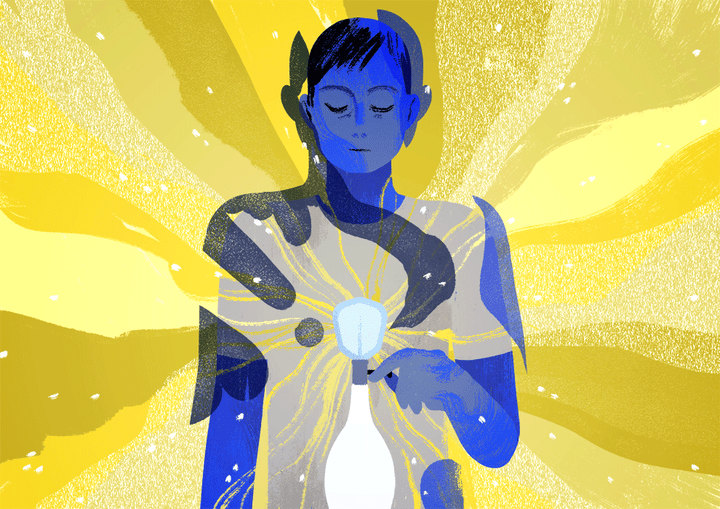 Charlotte Gomez / BuzzFeed
"The medication I take to treat my bipolar disorder works perfectly. Sometimes I wish it didn't."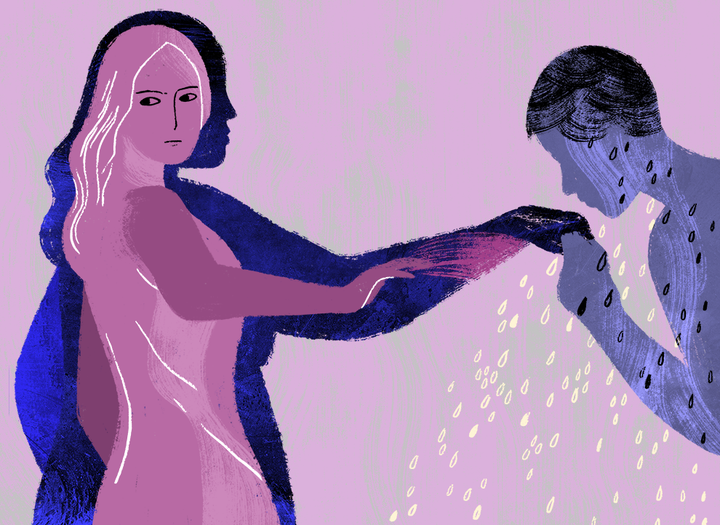 Charlotte Gomez / BuzzFeed
"An abusive ex convinced me he was special because he celebrated my not-thin body. When I lost weight, he lost his leverage over me."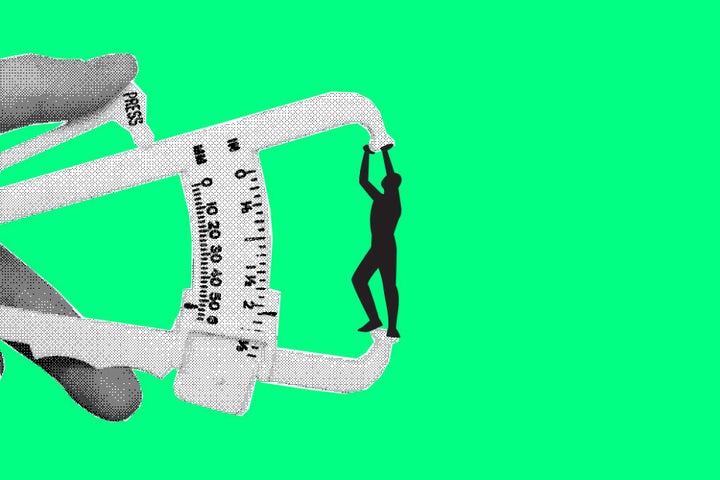 BuzzFeed News
"When doctors started reading me as male, my size was still the same — but my obesity was cured."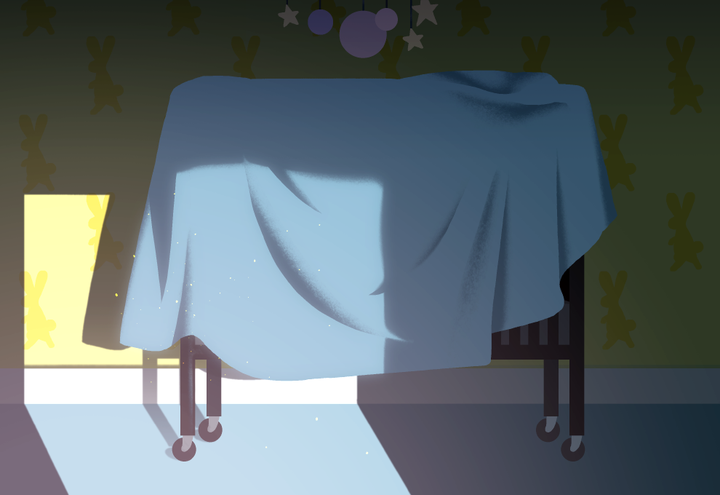 Angie Wang for BuzzFeed News
"In the aftermath of a miscarriage, the loss of someone I never knew has been more devastating than I could have imagined."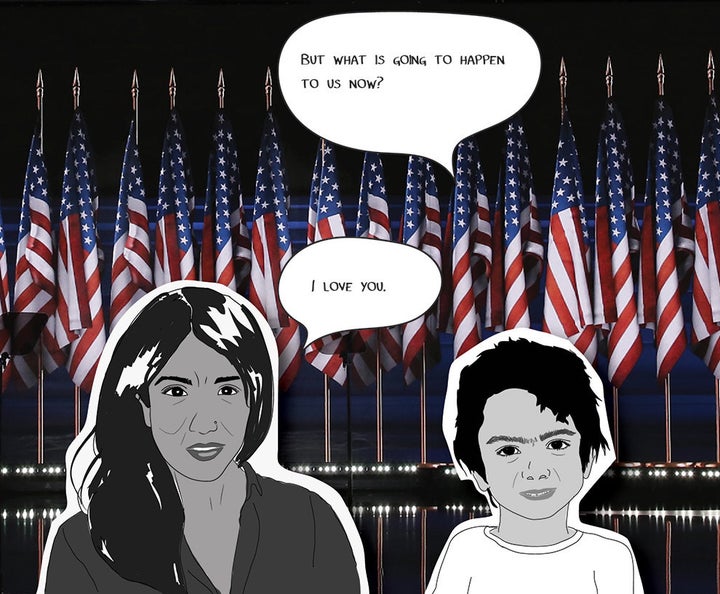 Mira Jacob
"Sometimes I wish I could ask America when, exactly, it made its mind up about us."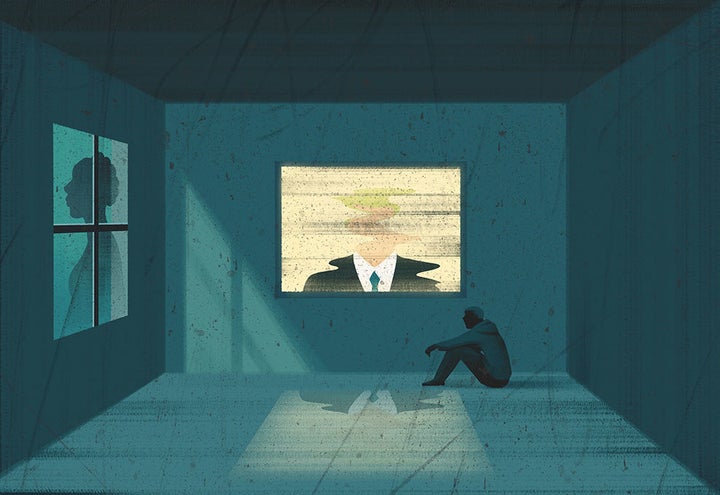 Jasu Hu for BuzzFeed News
"Every single day since she died, I have wished for my mother back. But I'm glad she won't be here to witness the next four years, and that she gave me what I need to get through them."
Source: Buzzfeed